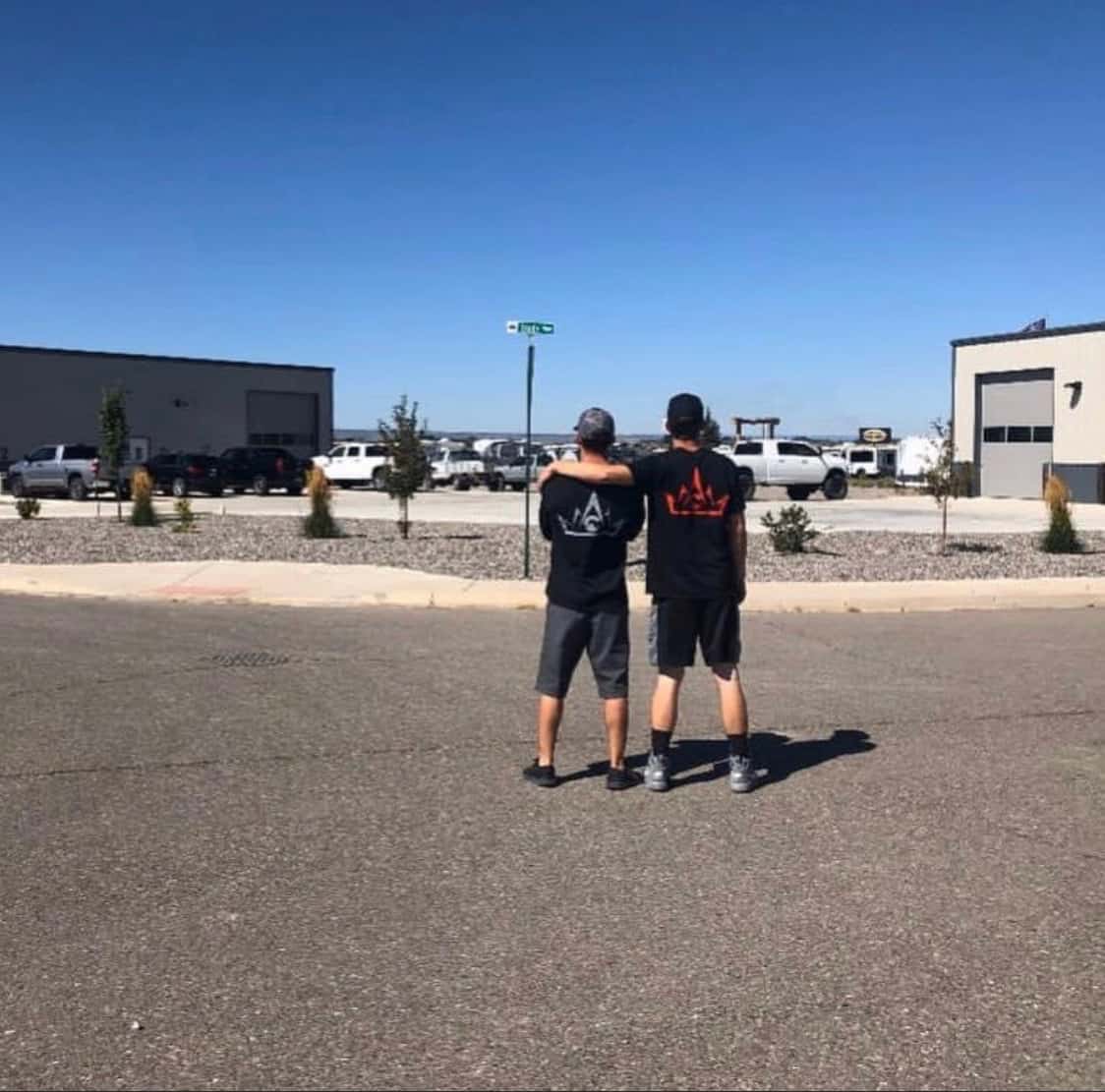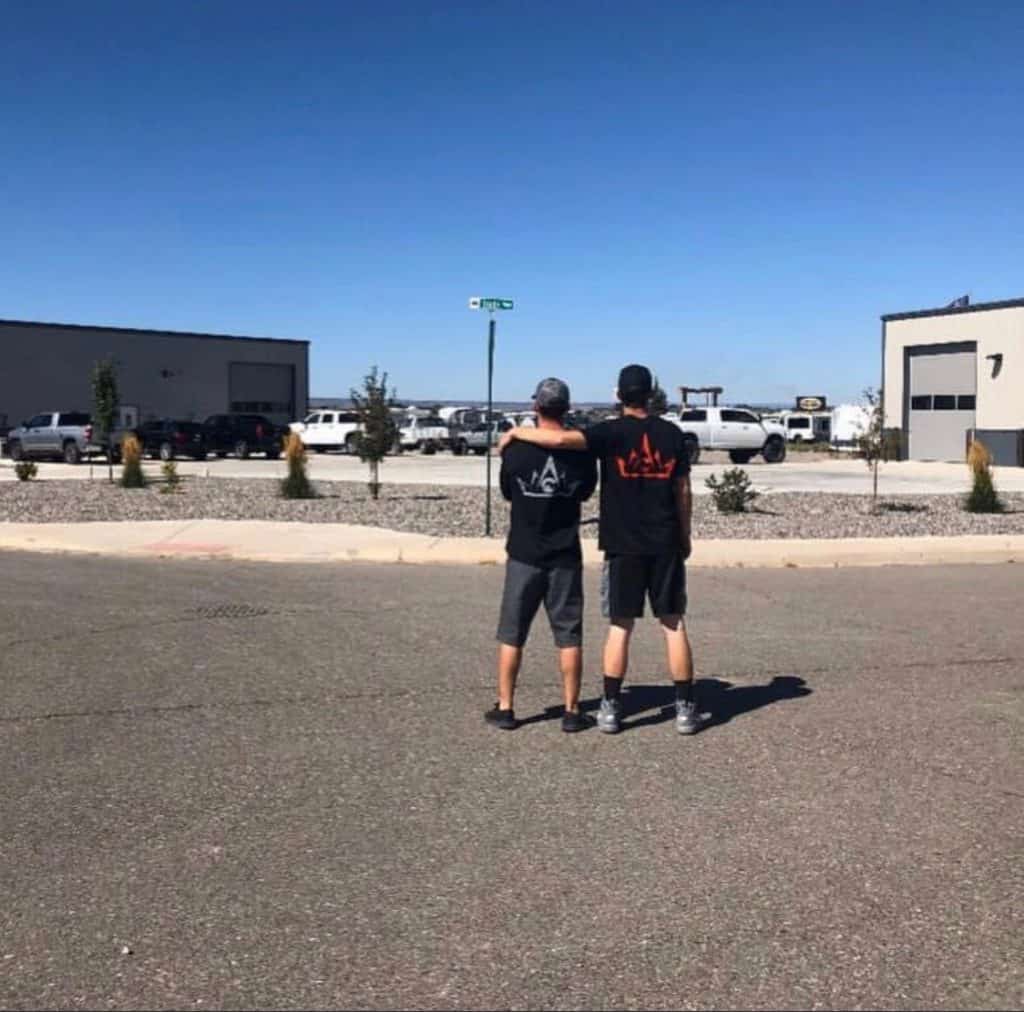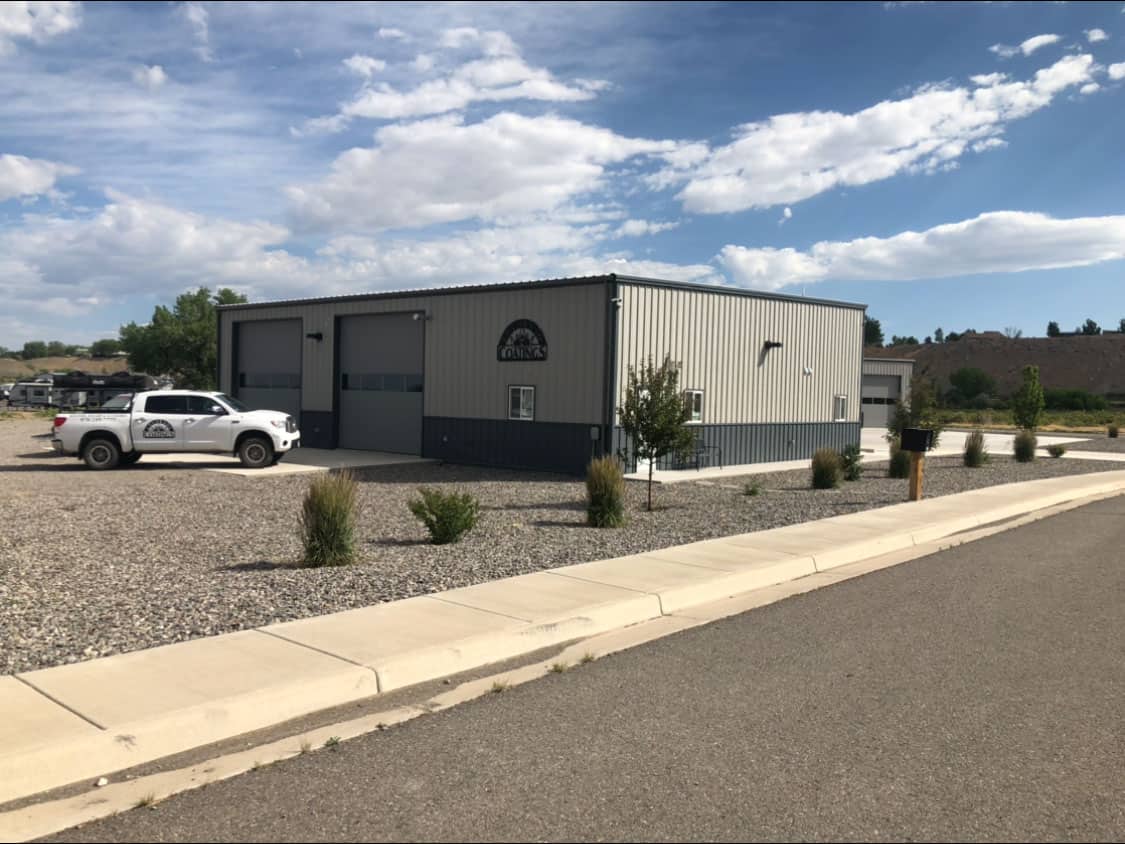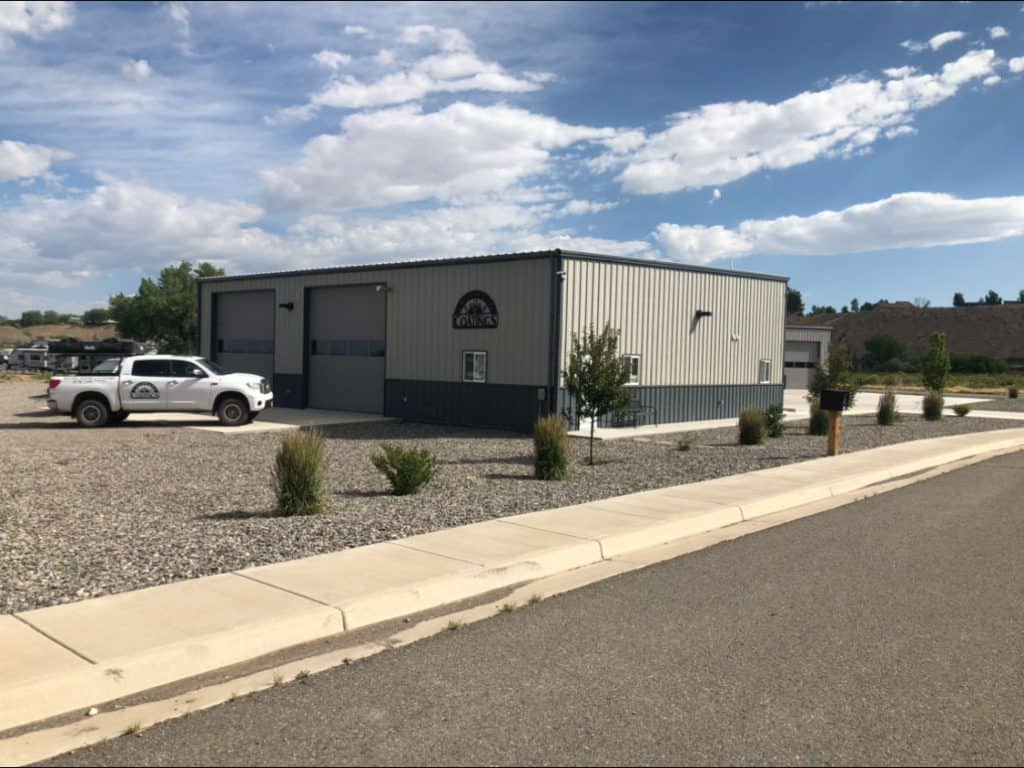 We are a family owned business, built by two brothers that offer the industry leading protective coatings and truck accessories. Our bedliners and protective coatings are applied by trained & certified technicians with over 20 years of experience, using state of the art equipment and techniques. We also offer name brand accessories for all make and models of vehicles.
At our brand new facility, we use state of the art equipment and technology. We have multiple machines to offer every type of protective coating on the market. Our bedliners are applied with the top of the line high pressure/ high heat machines that out perform the rest.
Our industry leading protective coatings are industrial grade and are applied by the nations best applicators. Here at Colorado Coatings, we believe you shouldn't have to limit yourself to one brand that's typically overpriced.
We can't wait to help you protect the investment you've made in your truck.